Soon to be the owner of Twitter, Elon Musk has not yet unveiled his plan to transform the social network. He once mentioned the existence of "Project X" which is supposedly modeled after the Chinese model of WeChat.
After months of soap opera, Elon Musk finally finalizes the takeover of Twitter. The boss of Tesla and SpaceX had embarked on this project on a whim before changing his mind. He finally agreed to acquire the social network for 44 billion dollars, under the pressure of a lawsuit which he would certainly have lost. By the end of 2022, he should be at the helm of Twitter which, despite the popularity of his name, is a relatively underused platform around the world. Less than 250 million people connect to it every day, which is few compared to the 2 billion of Facebook, which is often unfairly presented as its rival.
This lack of popularity is the origin of "Project X". After having for a time presented his project for Twitter as an expansion of freedom of expression on the platform, Elon Musk has changed his tune and now points to the lack of interest of Internet users for Twitter. He dreams of making the social network an essential application that we would use for many more things than reading the news or posting jokes.
What is X?
In reality, we don't know much about "X". Elon Musk only mentioned this name publicly once, on October 5, 2022. However, he answered a few questions on the subject during the presentation of Tesla's financial results at the end of October 2022, assuring that X will not be an entity created to merge everything he owns. Tesla, SpaceX and Twitter will therefore remain independent, but X should be closely linked to the social network.
To guess what Elon Musk is referring to when he talks about X, the best thing is to go back to his first meeting with Twitter employees in June 2022. Asked about his plans for Twitter, the billionaire explained that he did not understand why billions of people did not use it:
"We basically want to address why people love Twitter, why aren't more people using Twitter? And why are people turning away from Twitter? And if we can satisfy those reasons, then they'll use Twitter more, and they'll get more from the service. And, you know, if I think of, for example, WeChat in China, which is actually a great, great app, there's no WeChat outside of China. And I think there is a real opportunity to create that. In China, you basically live on WeChat, because it's very useful in your daily life. And I think if we could achieve that, or even come close to it with Twitter, that would be a huge success. I hope that's the case — I've really expanded on the subject. »
Elon Musk's inspiration for X is therefore WeChat, Tencent's "super-app" used by more than a billion people in China. However, it is worth remembering that Elon Musk has often changed his mind with Twitter. This thought expressed twice may never come back.
What is a WeChat-like super-app?
A super app is the dream of many developers. Facebook, for example, has long dreamed of creating its super-application, with payment by QR Code, shopping functions, a competitor to Netflix, access to brand customer services, games or professional functions. Uber, on the other hand, dreams of being a transport super-application. In addition to its VTC activity, it imagines itself becoming the reference application for public transport, ordering food, shopping, flowers, electronic objects, etc. All the giants dream of making their applications essential, but few succeed.
In China, WeChat has achieved this. There, the application of the Tencent group is used for everything. It is a WhatsApp-like messaging application (prohibited there). It is also an application for managing photos, accessing social networks, chatting with public services, filling out official declarations, paying (one scans, for example, the WeChat QR Code of one's taxi to pay for it), booking seats for an event, etc. WeChat is quite simply essential in China, since not using it excludes life in society.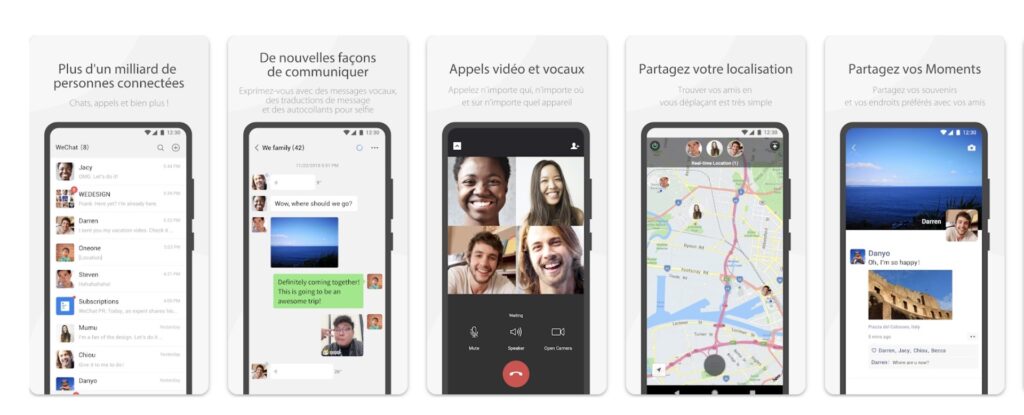 Today, Twitter is more than a social network. The application allows you to read the press, communicate by private messages, participate in audio discussions (Spaces) and quickly access the customer services of certain brands. Under Elon Musk, Twitter will no doubt do more. Shopping, payment outside the application, service à la OnlyFans, partnership with public services, video games, possibility for other applications to be added to it… The range of possibilities is wide.
For further

What is the relationship between X and Twitter?
Creating X from scratch is, on paper, possible. However, Elon Musk presents Twitter as an "accelerator" for his super-application. Rather than starting from scratch, he will undoubtedly rely on the social network and its millions of users to deploy his ideas more quickly.
Why X?
X is Elon Musk's favorite letter. One of his sons is called X Æ A-12 (yes…), his space company is called SpaceX, the more upscale Tesla is called the Model X… More symbolically, it is also the name of his second company. After Zip2, created in 1995, he founded "X.com" in 1999, which later became PayPal. He is now the owner of the domain name x.com which, when you try to open it, just displays an "x". Ah, Elon Musk…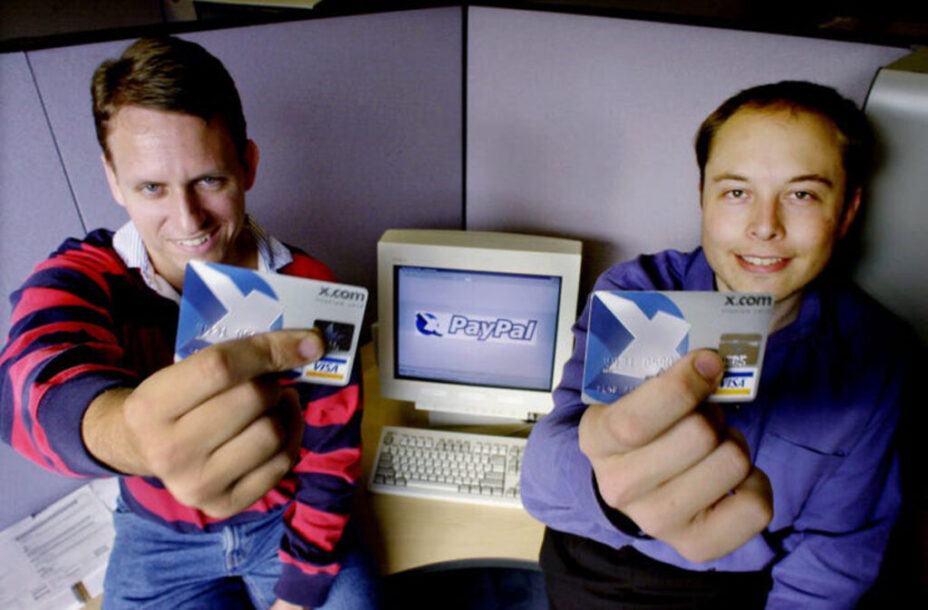 Is X likely to exist?
With no disrespect to Elon Musk, it's unlikely that a Western WeChat will ever exist. First, because the competition authorities would not allow such an application to be installed, then, because public services are generally not very fond of web giants. The examples TousAntiCovid and France Identity prove it well, it is hard for certain countries to agree to work with Apple or Google, which nevertheless have the largest ecosystems on the planet. How can you imagine them agreeing to collaborate with Elon Musk for services that depend on the state? It is also difficult to imagine Apple and Google letting a third party integrate central functions into their own operating systems.
Under Elon Musk's leadership, Twitter will undoubtedly grow. But, the hypothesis of a European WeChat seems very unlikely. On the other hand, seeing him use the name "X" at some point is perfectly possible. It is also possible that X will never reappear again, like Elon Musk's statements on freedom of expression, now secondary.