In recent times, ChatGPT has not stopped improving and surprising us with its very broad skills. These have so disrupted the Internet that even the tech giants have come to take an interest in them. Indeed, Microsoft has confirmed that the artificial intelligence developed by the OpenAI company will soon land on its Bing search engine and accompanied by new features.
Directly integrate ChatGPT with Bing, Microsoft's project
According to The Information, the Redmond firm is about to launch a new version of its Bing search engine. This update should rely on OpenAI's artificial intelligence, ChatGPT. In 2019, Microsoft already invested in the OpenAI business and now the two tech giants are still working together on delivering Microsoft's projects. Therefore, ChatGPT-specific features will be added to Bing. These include, but are not limited to, longer and more complete answers, with sources and other information relevant to the question. All this should happen from next March.
Microsoft also plans to add other features to its search engine, such as the appearance of automatic suggestions during searches. In addition, the Redmond company also plans to integrate Dalle-E 2 with Bing Image Creator to allow users to create images directly in Bing.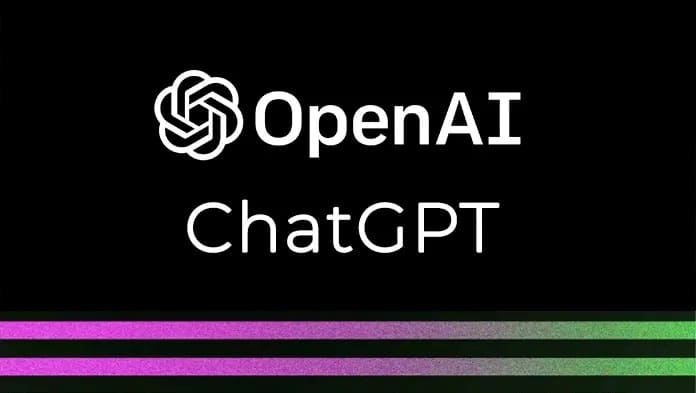 A weapon to dethrone Google
The goal of this collaboration is to bring together the strengths of both tools to significantly improve the user experience. This would then make it possible to compete with Google, which remains solidly and by far the leader of search engines. Currently, Microsoft is making every effort and taking advantage of every opportunity to directly attack the Californian giant. Indeed, artificial intelligence could well replace the search engine in the future. And with more improvements on ChatGPT, the latter would be well able to dethrone Google.
Faced with this, the Mountain View firm would feel threatened and a red alert was even announced. Indeed, all this could also endanger one of the company's most important sources of revenue. In addition, its general manager, Sundar Pichai, has had a series of meetings on this subject with the aim of defining a new technique in terms of artificial intelligence. Now, the Mountain view teams are looking into a brand new project based on artificial intelligence. According to rumors, it should see the light of day in May.