After initially refusing to accept the results of his poll on his resignation, Elon Musk has announced that he is looking for a new chief executive of Twitter. However, he refuses to completely withdraw from the social network.
"I will step down as CEO as soon as I find someone foolish enough to fill the position". Two days after losing his own survey on his future at Twitter, Elon Musk finally officially communicates, on December 21, 2022, on his future at the head of the social network. Even if he considers that the results of his survey would have been manipulated, the billionaire says he is ready to hand over. Attention, however, he intends to continue to "lead the software and server teams"an important part of Twitter.
Should Tesla and SpaceX be reassured?
Will Tesla's stock soar when Wall Street reopens on Wednesday, December 21? The first indicators are green, but the increase should be very limited. Why ? Because everything suggests that Elon Musk is making fun of the world with this resignation story. Since his takeover of Twitter at the end of October, the billionaire has always indicated that he would only be the interim CEO of the social network.
Some media also say that he had started looking for a successor long before his poll, which would therefore have been posted only to make people talk about him. Elon Musk seems to be enjoying this situation and is taking advantage of alternative polls which, this time, say that he must be kept at the head of Twitter. In short, nothing seems really serious in his declarations.
The other problem concerns the way in which this succession will take place. In view of his extremely politicized vision, it is very likely that Elon Musk will appoint someone who thinks like him, namely a personality against progressive speech and not necessarily in favor of increased moderation (even if Elon Musk, in banishing ElonJet and Mastodon, has proven he knows how to moderate when it suits him). Nothing says that Twitter will regain calm once Elon Musk is gone, even more so if he continues to lead important teams and remains the shadow boss.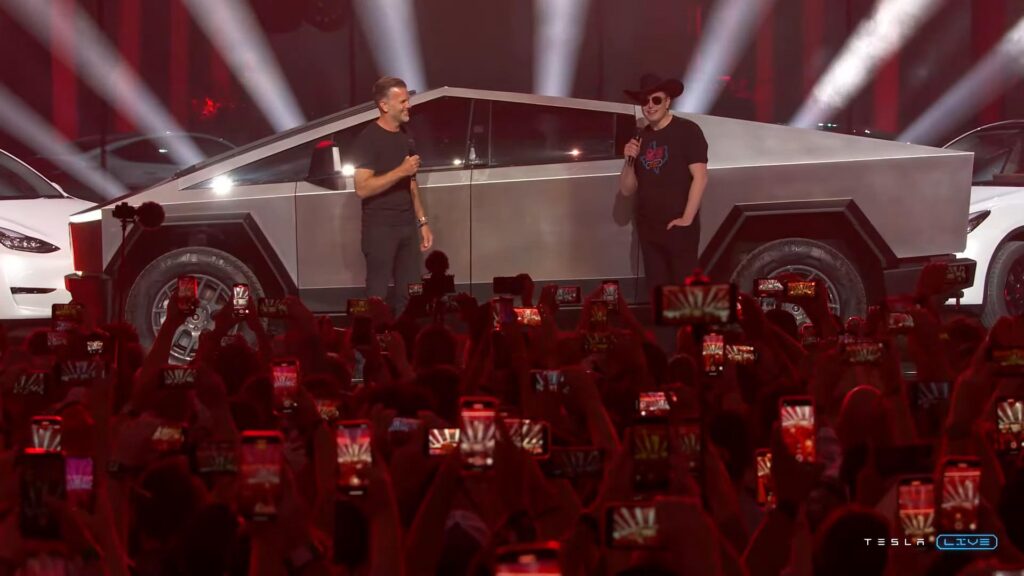 Is there any hope that Elon Musk really takes a step back on Twitter? Yes, if he decides to really refocus on Tesla and SpaceX, as some of his fans are asking him to. The problem is that Elon Musk seems really addicted to Twitter and that he makes it his mission to influence public opinion (since his resignation announcement, he has notably attacked the American government, criticized the woke and denounced left-wing bots), something he won't be able to do if he's only dealing with Tesla and SpaceX. In short, Elon Musk has just announced something that we already knew. It remains to be seen when he will put it in place and how.