Steve Jobs and Bill Gates were both old friends (they rubbed shoulders regularly) and lifelong enemies -I'm not telling you the story, but Bill Gates was largely inspired by macOS to create Windows when he was supposed to be developing Office on the Mac, and Steve Jobs didn't never really forgave this betrayal as a rule.
Microsoft/Apple, friends-enemies
Those who followed the history of Apple in the 80s/90s then had fun with this rivalry from a distance between Big Brother (Microsoft/IBM) and Apple, which then played the role of rebel, with its machines more aesthetic and easier to use. This did not prevent Bill Gates from continuing to develop Office for Mac, business is business as they say in the land of Uncle Sam.
Since then, water has flowed under the bridges, Apple has far exceeded Microsoft (and all the others)and became one of Big Brother modern (the famous GAFAM). We can not say that the roles are reversed, but almost: Microsoft has never managed to impose its Windows Phone, nor its famous Surfaces, where Apple has been a hit with the iPhone and iPad since their inception.
An Enduring Rivalry
Steve Jobs has always had a hard tooth against Bill Gates, it must be said that even in his biography released shortly after his deaththe former boss of Apple has never spared his sidekick Bill is fundamentally unimaginative and has never invented anything, which is why I think he's more comfortable now in philanthropy than technology. He just shamelessly snatched ideas from others.
One would have thought that time would soften the morals, especially for Gates reconverted in his activities around the vaccines, but it seems that nothing has changed. In a short interview Ask Me Anything given on Reddit, Gates said he still doesn't use any Apple products. His phone would be a Galaxy Z Fold4 that President JY Lee gave him in person – after using the previous model. He also specifies that he always uses Microsoft products, such as Outlook, on his beautiful Android, which he considers more flexible [que les iPhone].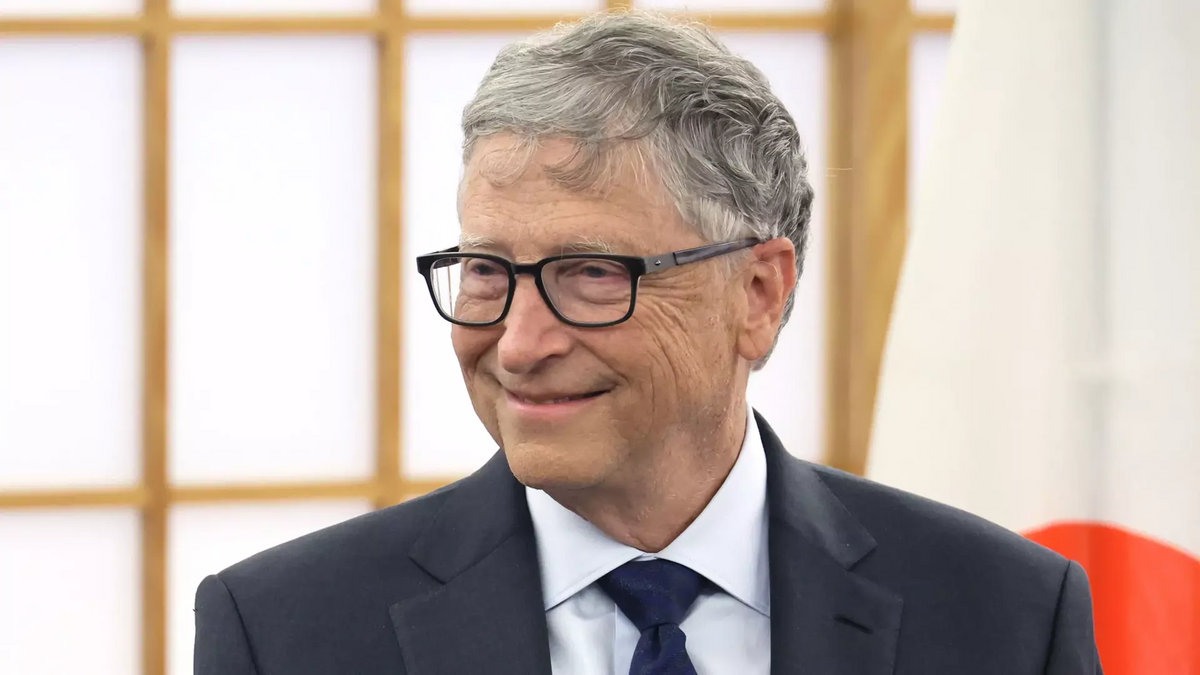 As for his computer, you would have thought he would have a Surface Duo or a PC from Microsoftbut Gates simply mentioned a Windows machine. He still admits to having a few more iPhones around, but only to test thingshe does not use them daily.
This new release from the former boss of Microsoft remains quite surprising. Who really cares what Bill Gates uses for a phone now? In addition, Microsoft has rather lost the mobile war, even if the group's software (Office, Exchange, etc.) remains widely used in business, but without preference for Android rather than iOS – Outlook even works rather well on iOS. In short, there is something very "Bill Gates" in these statements -ie: we should not try too hard to understand them.
On the same subject, the editorial staff advises you: